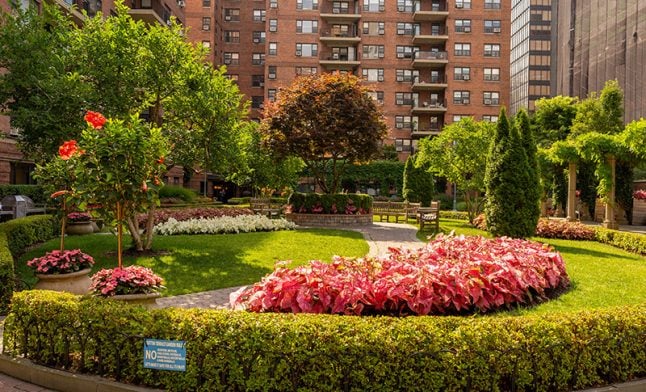 Capture the Beauty of Natural Environments With Imaginative Landscaping
Whether you're looking for a complete overhaul of your exterior landscaping, a distinctive seasonal installation, or a much-needed interior refresh, each landscaping project develops into a lush new space for you to enjoy.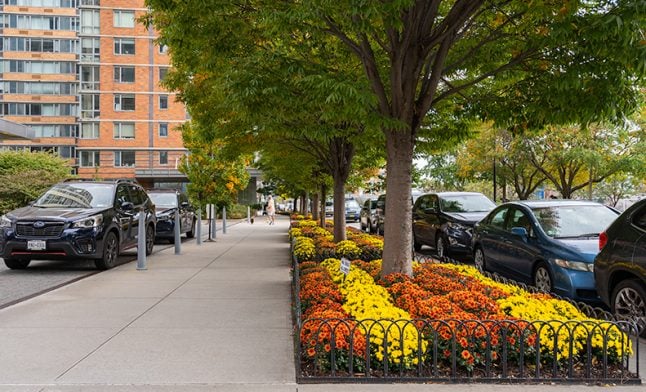 Crafting the Concept for Your Landscape
After an initial meeting of the minds to discuss your needs and envision what your ideal landscape looks like, we'll present you with a customized layout featuring design specifics and imagery to give you a feel for the final product before a single shovel hits the dirt.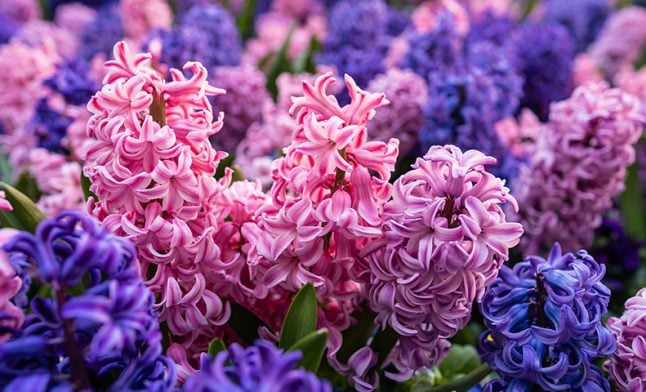 Sourcing the Perfect Materials to Bring Your Project to Life
Choosing the right plants and materials to add vibrant color and eye-catching texture while staying within budget is a crucial part of any landscaping project. That's why we prioritize visiting nurseries to hand-pick healthy plants that will flourish in each installation and why we're proud to have strong relationships with our growers. Sustainability is also at the forefront of every project, and we choose locally grown plants whenever possible.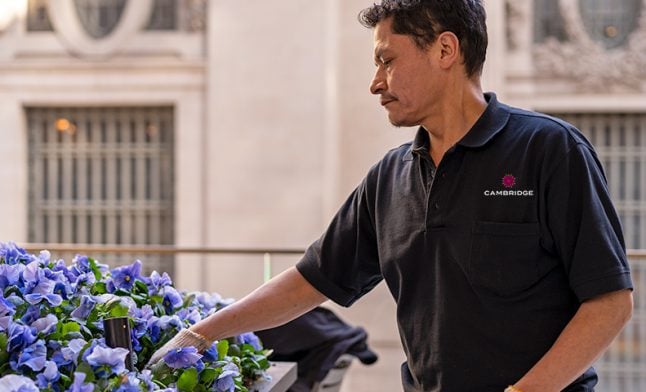 Creating Your Perfect Environment From the Ground Up
As your new landscape takes shape, we inspect and prepare your space for final plant placement and assess any logistical challenges that may arise throughout the installation process. Our creative team works with you throughout this undertaking to ensure your happiness and the continued health of your plants.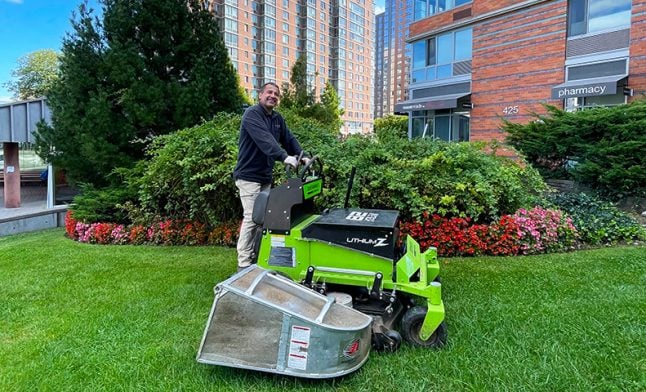 Maintaining the Extended Beauty of Your Landscaping
Regular maintenance is essential to amplify and sustain your plants' vibrancy and quality, whether your landscaping is indoors or outside. Any required upkeep is performed on a schedule tailored to your needs and customized to you.