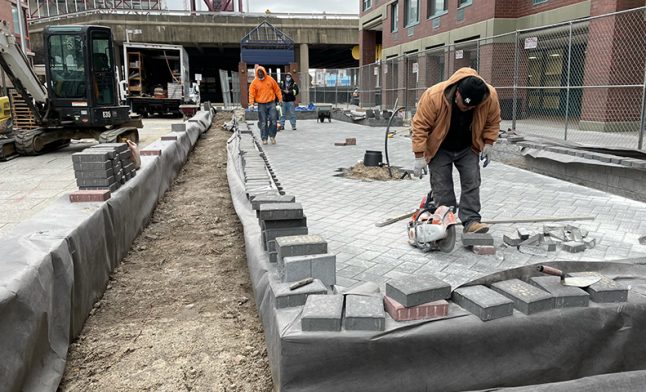 Create an Inviting Oasis With Beautiful Hardscape Design
By incorporating elements like retaining walls, pavers, and unique furniture pieces, hardscaping adds texture, color, and structure to your space. Whether it's an outdoor courtyard, patio, or garden, hardscaping can create a visually stunning and functional area that enhances your overall property and invites you to enjoy the splendor of your surroundings.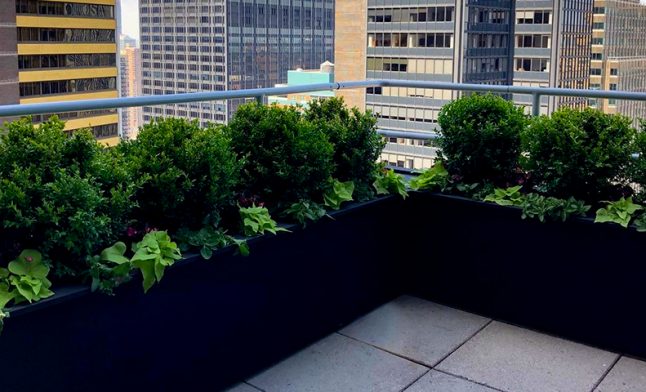 Visualizing the Perfect Hardscaping Solutions for Your Space
Once we've had an initial consultation to discuss your needs and visualize your perfect hardscape, our team will create a customized layout that includes detailed design specifications and visual aids to help you envision your final space before we begin laying pavers or sourcing stone.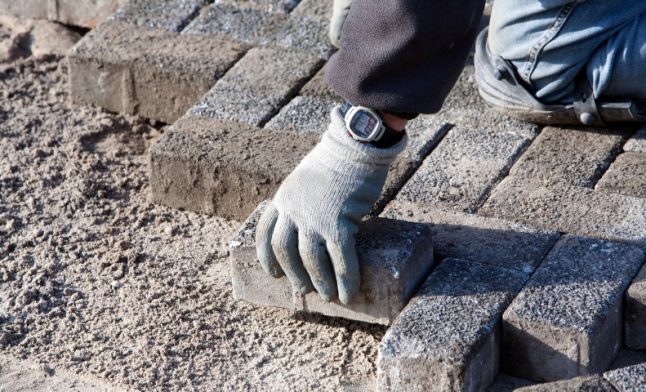 Gathering the Perfect Elements to Bring Your Vision to Life
Sourcing the right elements is essential to bringing charm to your project. Whether we're looking for custom pavers, importing the perfect furniture pieces, or crafting a plan for a unique retaining wall, we'll find the perfect materials to create an inviting place you'll love spending time in. Plus, we work exclusively with reputable suppliers to hand-select high-quality materials that look beautiful while standing the test of time.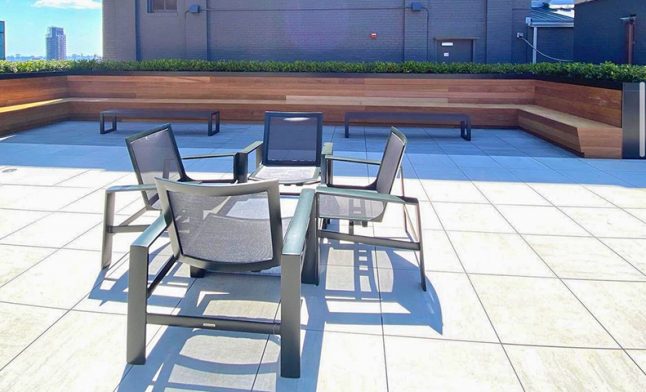 Building a Functional and Beautiful Oasis From the Ground Up
Once we've gathered all the necessary materials, our skilled hardscaping team will craft your space with precision and expertise while our horticultural specialists ensure that any landscaping elements are seamlessly integrated. After installation, we'll add the finishing touches, such as external planters and furniture pieces, to give your new haven the final polish it needs for you to enjoy.