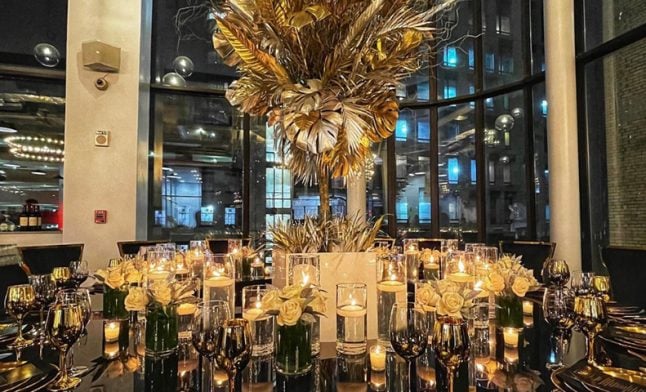 Stunning Floral Designs That Will Make Your Event Bloom
Beautiful florals can take any event to new levels of beauty and sophistication by creating an inviting and memorable atmosphere that attendees will talk about long after the night ends. Let our expert floral designers help you make your event a showstopper!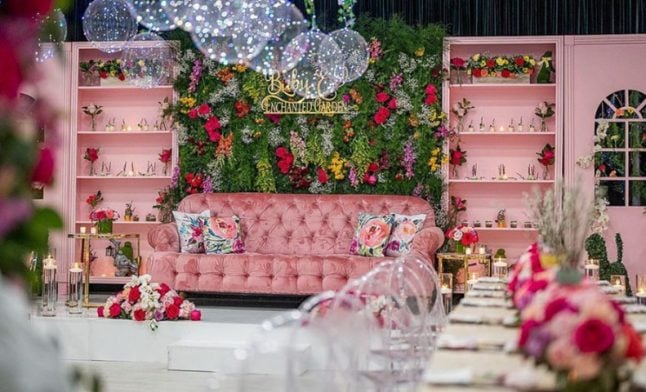 Customizing Your Perfect Event Floral Arrangements
Our team of expert floral designers works closely with you to understand your vision and bring it to life through the creative use of an array of gorgeous blooms and greenery. From intimate gatherings to large-scale events, we customize each design with intricate details to fit your venue, theme, and style to your specifications.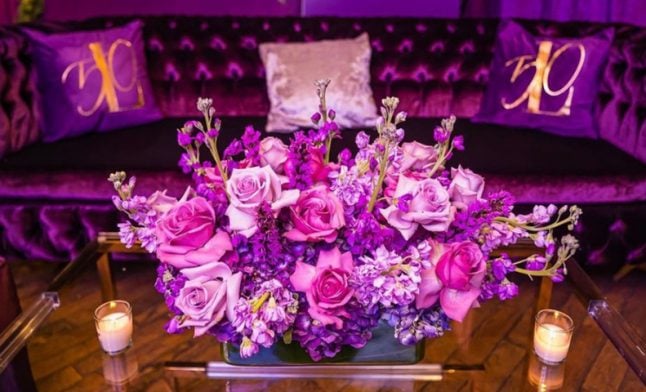 Taking Your Event to the Next Level With Completely Personalized Designs
Once we've nailed down your vision and theme, our team will work with you every step of the way to ensure you receive the best designs and quality. From the grandest event centerpiece to the most minute detail, nothing will be left to chance and your event will be exactly what you've envisioned from the start.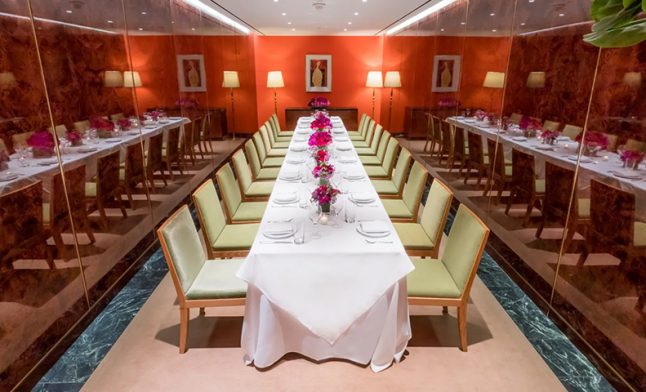 Seamless Day-Of Installation and Breakdown to Make Your Life Easier
After finalizing the intricate details of the florals that will enhance your event's atmosphere, our team carefully crafts each arrangement and installs it at your venue. We'll handle the coordination and nitty-gritty details, so you won't need to worry about any logistical concerns or challenges that may arise.