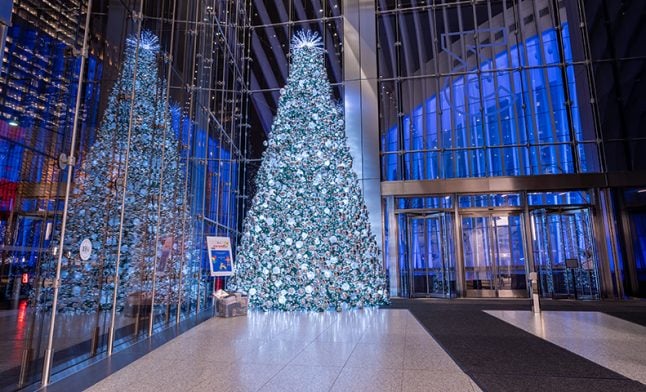 Bringing the Holiday Spirit to All With Cheerful and Vibrant Seasonal Decor
We specialize in exceptional holiday displays that capture the spirit of the season, with everything from stunning trees and light installations to oversized menorahs and sleighs that add a touch of whimsy. All of it is custom created from concept to installation!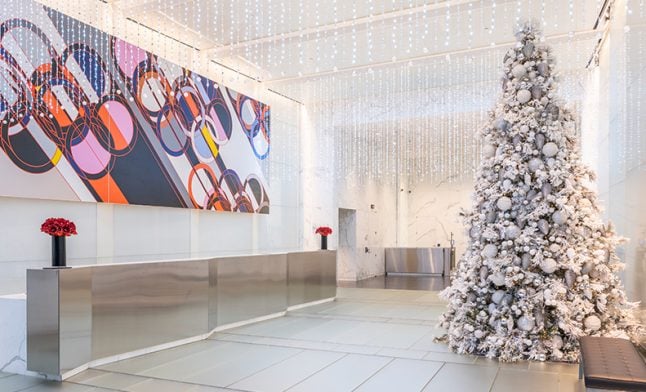 Innovative Designs That Create Holiday Magic Within Your Aesthetic
It's never too early to start thinking about the festive season! Whether your building is ultra-modern or filled with cozy, classic charm, we spend all year designing custom displays that transport you from the hustle and bustle of everyday life to a place where you can fully embrace the magic of the holidays.
Our team of holiday helpers works with you to match the look and feel to bring wonder and majesty to your holiday installation.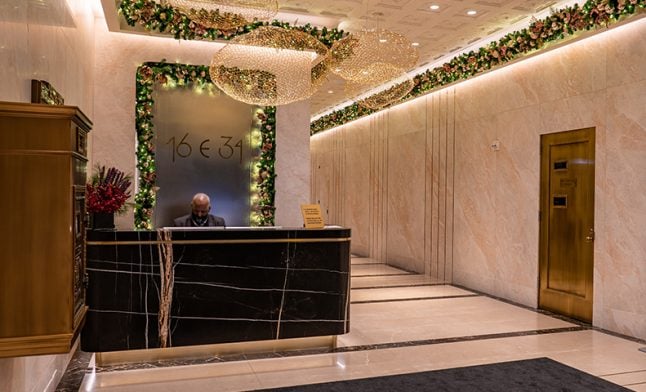 Sourcing the Show-stopping Holiday Decor You've Been Searching For
We scour trade shows for the latest and greatest in holiday decor trends, from cutting-edge technology and sustainable materials to dazzling accent pieces and unique concepts, to bring you innovative displays that will transform your building into a winter wonderland. Our team takes pride in providing the most creative ideas for each and every project.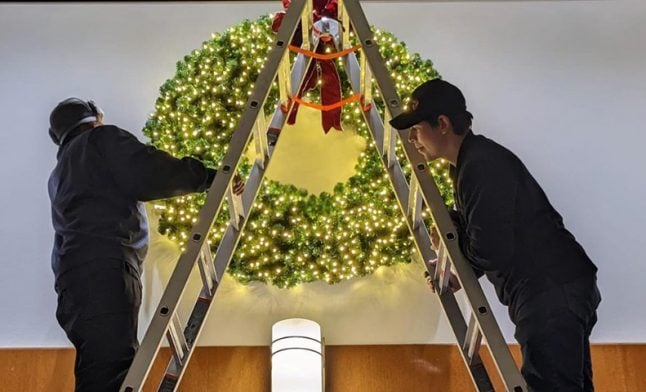 Let Us Do the Heavy Lifting for Your Holiday Decor
We've perfected the installation process to allow you to enjoy your beautiful decorations from the holiday season's start to finish. Our team's impeccable organization and attention to detail create a seamless transition from everyday life to holiday enchantment without you needing to lift a finger.